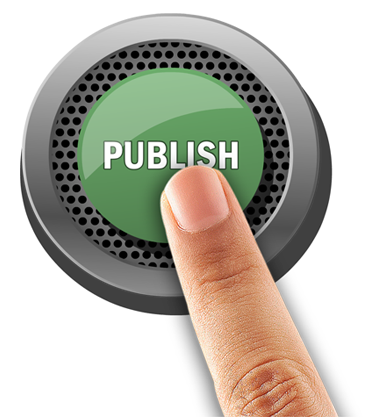 It's Here!
It looks like the time has finally come for my book chapter to be published!
Even Amazon.com says so- check the link:
Creative Management of Small Public Libraries in the 21st Century
.
I'm not going to lie, I'm pretty excited. However, I'm also a little surprised at how long the publishing process really takes. I was told it took a long time (and I was told that this particular project took a particularly long time) - but experiencing it has been eye-opening. I'm pleased to see
also looking forward to seeing
what my co-contributors had to say about running small public libraries. I think the book's style is very approachable as well; this wasn't an accident, an engaging style was a requirement.
To end this post, I think special thank yous are in order, since several people read the chapter before I submitted it. First, thanks to my wife for reading it multiple times and supporting my efforts. Next, thank you to my librarian colleagues for suggesting pieces that could be removed or expanded upon. Finally, thank you Carol Smallwood for deciding to include my chapter in the book.